The camp Mozaik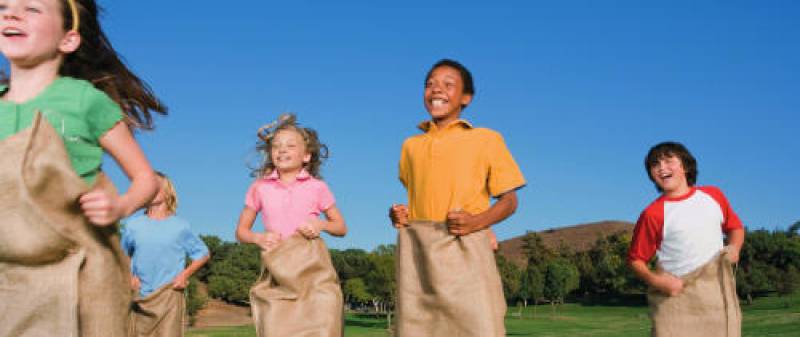 We organize a camp intended for children from refugee families.
This camp allows these children to experience a week's holiday whilst discovering the richness of other cultures and learning to live with one another harmoniously.
This camp is also open to Swiss chrildren as long as they accompany a refugee child.
When : from the 23th to the 29th of July 2022
Where: Les Rasses - Switzerland
Leaders: Joël Bussy and Loïc Bölcs
Price: CHF 390
Age range: 7-14 yr olds
>> Infos and subscription